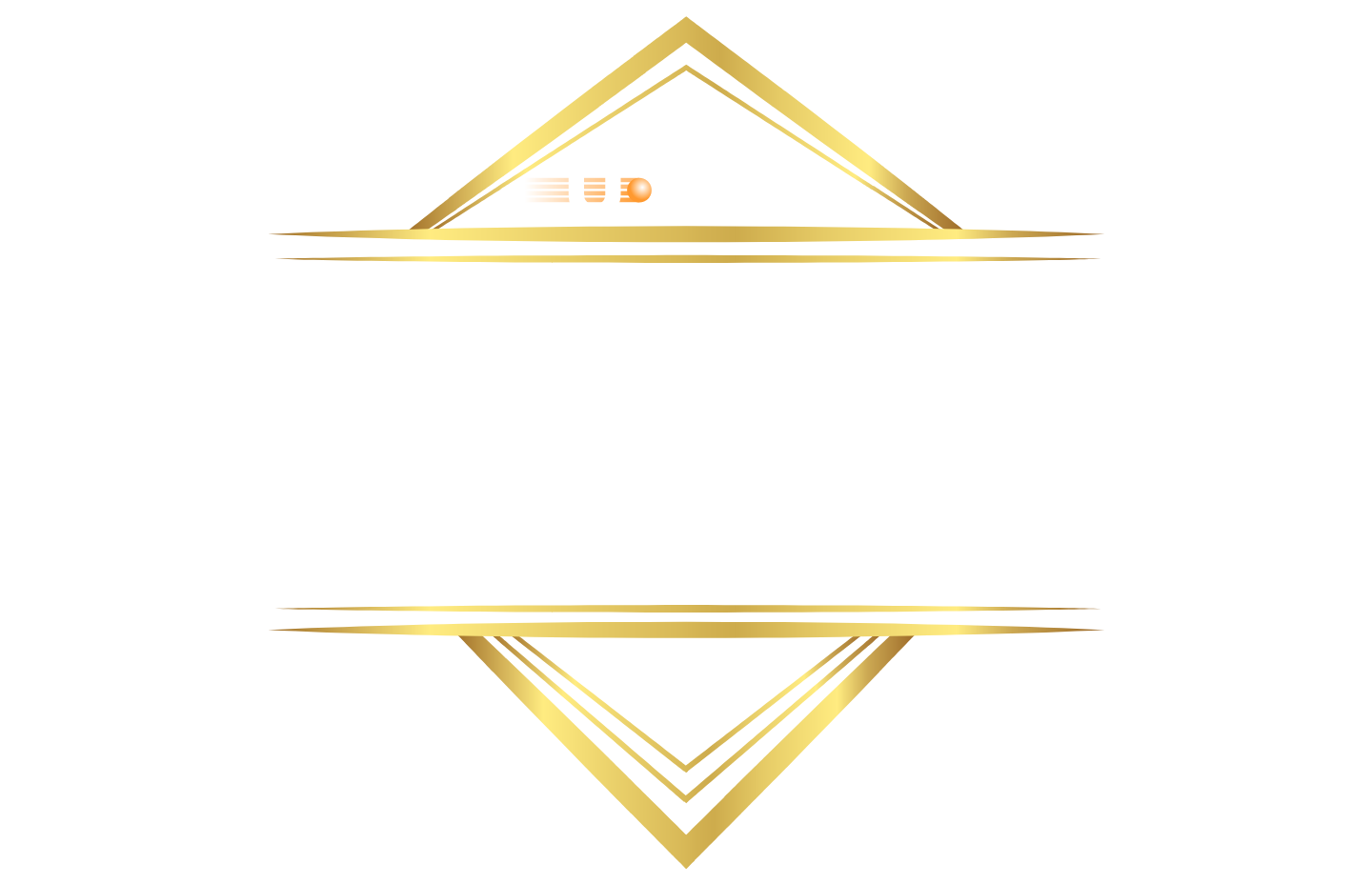 2022 National Championship Tournament



Welcome to the ULAX National Championship. Games will be played in Austin, TX on January 7th & 8th, 2023.

Qualifying Teams: Teams must win a divisional championship or earn an at-large bid in order to qualify for the National Championship Tournament (State and/or regional tournament championships also result in qualification.)

Contact Us to Enter Your Team Today: tournaments@ulax.org

For a complete list of the national qualifiers, please visit the National Standings
Tournament Location: Round Rock Multipurpose Complex
Click Here For Directions To The Field Complex

The Cost:

Team Fee: $1,000
Team Deposit of $500 (due Nov. 16th, 2022)

Cost Includes:

Team Entry Fee for the 2022 ULAX National Championship Tournament (2-3 game minimum, 18-minute running halves - weather permitting)
ULAX Tournament Jersey (required to play - unless given prior approval to wear team custom unis)
Photos, Stats, and Video Coverage
Certified Lacrosse Officials
Championship prize (e.g., shirts) for the Winners
Champions Team name added to the ULAX National Championship Trophy

Tournament Format:
Teams will compete in a single elimination playoff. Winning teams will advance to the next round. Losing teams will compete in a consolation bracket. Depending on the total number of teams, the tournament will be played within a single day or require additional rounds to be played on Sunday. All teams (win or lose) are guaranteed a minimum of 2-3 games on either Saturday, January 7th and/or on Sunday, January 8th.
Tiebreaker will be determined by gf/ga differential for advancing teams.

2022 Tournament Schedule

Saturday, January 7th, 2023 (9:00am-6:00pm)

Sunday, January 8th, 2023 (9:00am-5:00pm)
Note: Depending on the final number of teams, the tourney may be played in full on Saturday.

Roster Eligibility Rule:
Only players on a qualifying team roster in a ULAX league/tournament in 2022 are permitted to participate. Exception: Teams with 12 or more players from their qualifying roster may add up to four (4) non-rostered players who do not have professional experience in the PLL, NLL or MLL, including practice players. Please email us at tournaments@ulax.org with any eligibility questions.

Weather Policy:
Games will be played rain or shine unless there is severe weather. We will send a tournament wide email to notify all players of any cancellations/postponements.

"Like" our Facebook page and follow our Instagram and Twitter pages for updated photos and league information!!



Follow @ULAXers